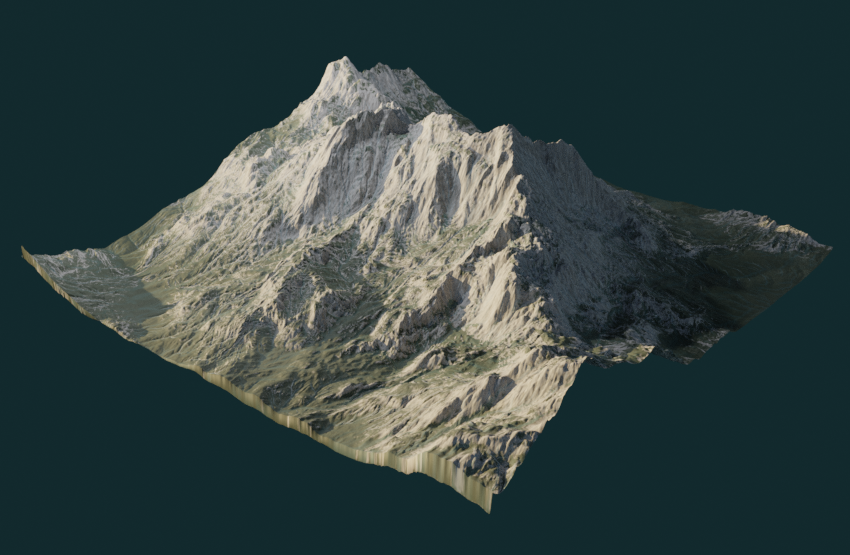 8k Mountain Range Landscape Height Map Free Download
An 8k mountain range height map has been added to the store (as a free download) and also to the height map download page.
To download – please click here for the heightmap store link or the free landscape height maps page.
It has both 8k EXR and PNG files. This height map will be demanding on system resources, so you may wish to reduce the size if having performance issues. For further free or paid for resources please see the store.
There are also various tutorials, tips or other useful info in the resources page.